The Asia Pacific Conservative Union begins activities
February 24, 2018, the APCU concept was announced on the main stage of CPAC.
---
KCU (Korean Conservative Union) established
June 2018, Korean Conservative Union was established in Seoul.
---
APCU's board members decided
August 18, 2018, APCU's board members were adopted in Washington D.C.
---
◇ Cryptocurrency Being Publicly Criticized by Prominent Figures

Conservative Political Action Conference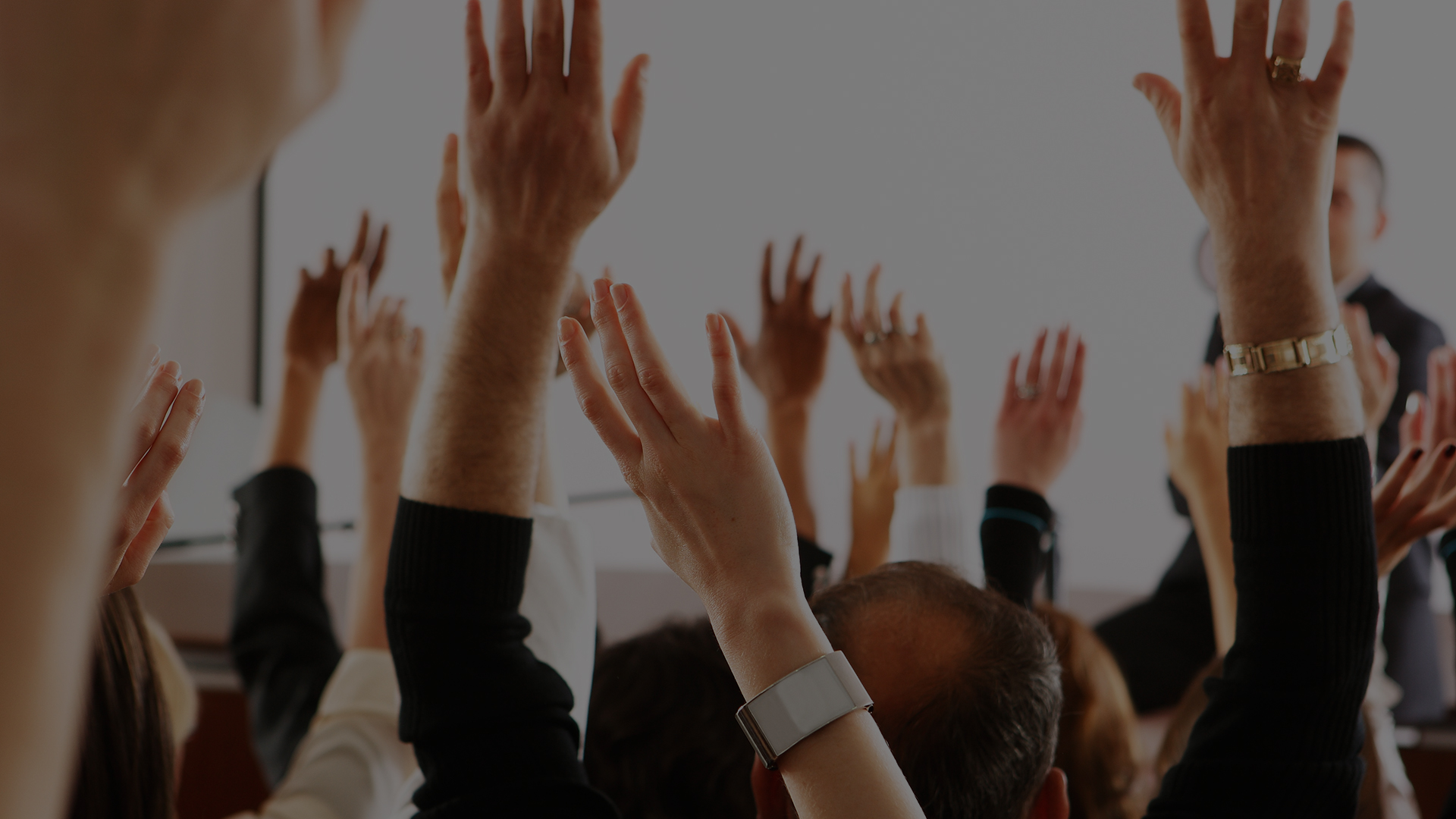 Activities
APCU is engaged in a wide variety of activities including supporting the establishment of Conservative Unions and supporting holding CPAC in various countries, establishing APCU's unique thinktanks, establishing conservative media with a worldwide network, and planning and implementation of entertainment strategies.
---