Towards Freedom and Democracy
APCU is engaged in promoting the establishment of Conservative Unions and holding CPACs in Asia Pacific countries, creating a community of conservatives that cross borders, and bringing attention to issues affecting the region.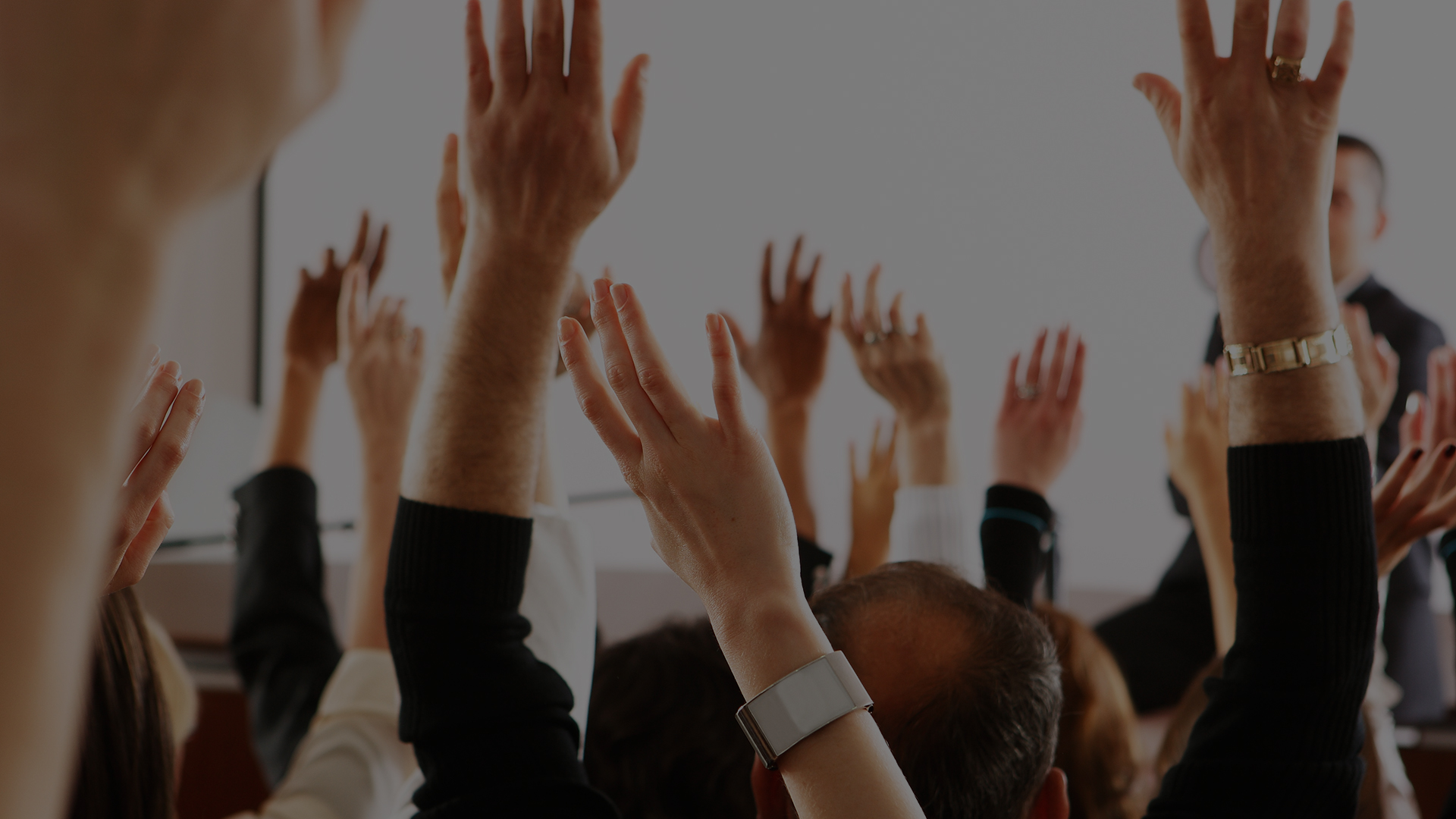 I. Support for establishing Conservative Unions in each country
---
In order to promote movements for freedom and democracy in the Asia-Pacific region, APCU will support establishment of Conservative Unions in each country. The Conservative Unions in each country shall engage in various activites to grow conservatism, define conservatism, and win for conservatism. The goals for establishment of Conservative Unions in each country are as follows.
---
Goals for establishment in each country
2018 – Establish the Korean Conservative Union
2019 – Establish the Taiwanese Conservative Union
2020 – Establish the Indian Conservative Union
2021 – Establish the Philippines Conservative Union
2022 – Establish the Indonesian Conservative Union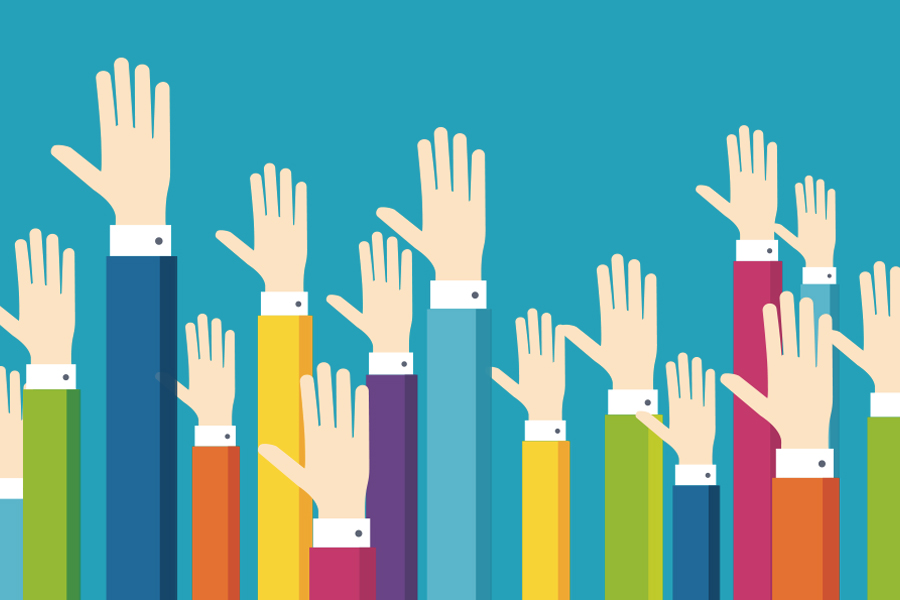 Announcement of Establishment of KCU
Amidst the destruction of the liberal democratic system by the Moon Jae-in administration and organization of right wing confronting unprincipled coalition of the Kim Jong-un system, on May 21, 2018, approximately 500 people came together to newly establish a national organization called "Ji-Yu-Min-ju-tong-il-gug-min-Yeon-had" at the Constitution Memorial Center in Yoi Island of Seoul. The following persons were nominated to jointly chair the organization: Jun-Tae Jung (Former Deputy Commander of the ROK-US Combined Forces Command), Jae-Jun Lee (Former Ambassador to Russia), Hae-Gun Choi (Chairman of gyeong-yu-jog-hoe, dae-han-jeon-mol-gun), Jin-Hun Kim (Representative of Lawyers for Human Rights andUnification of the Korean Peninsula), and Kyung-Gae Hyun (Former member of the National Assembly). Also, the following persons were commissioned as the advisors group: Mak-Dong Lee (Former Prime Minister), Suk-Soo Kim (Former Prime Minister), Kwan-Yong Park (Former Chairman of the National Assembly), and In-Duk Kung (Former Minister of Unification). Furthermore, at the same time, the establishment of KCU (Korean conservative Union) was announced at the same meeting.
---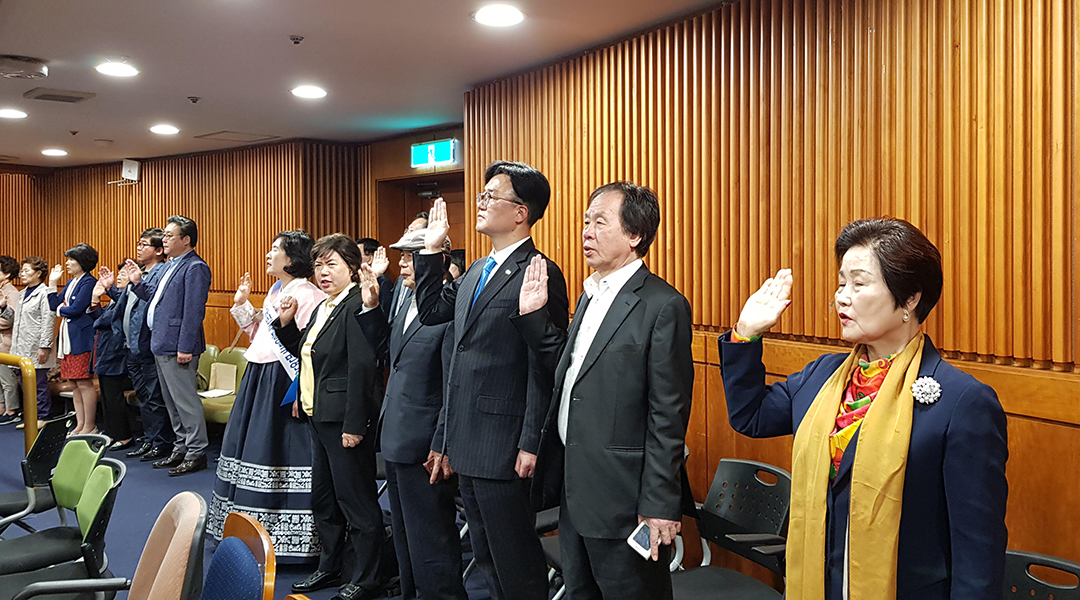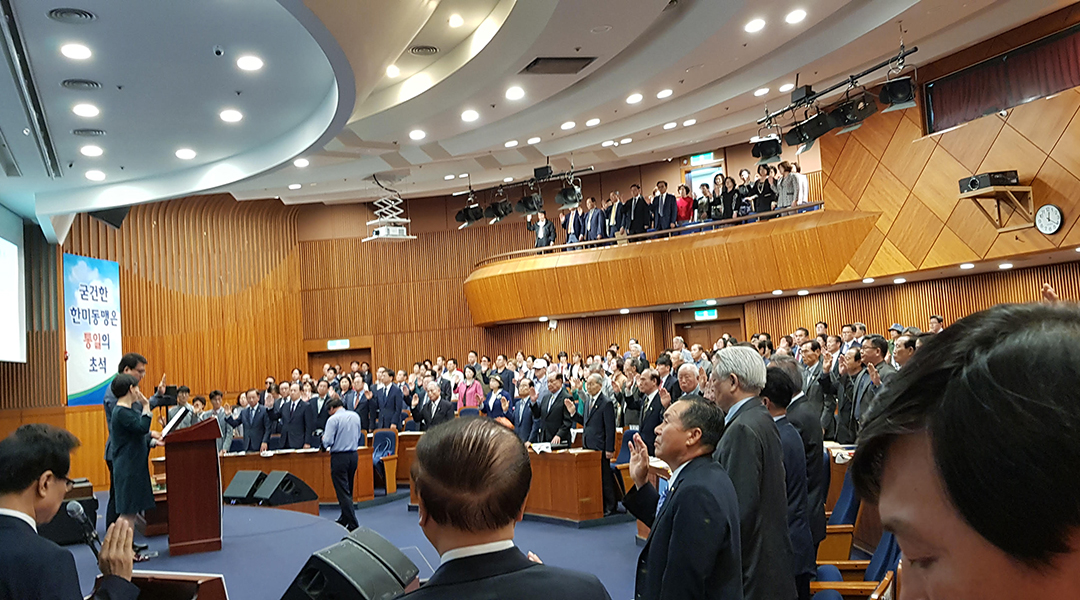 ---
---
II. Provide support for holding CPACs in each country
---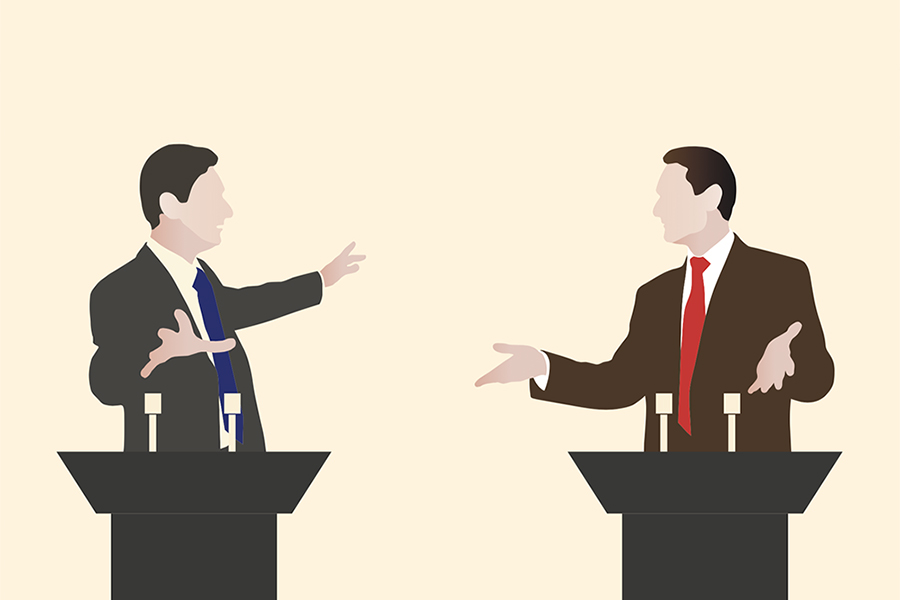 APCU will support holding of Conservative Political Action Conferences, as a part of activites by Conservative Unions established in each country to nurture conservatism. At the Conservative Political Action Conferences, keynote speaches are given by political leaders of each country, mock voting to elect the next leader are held, and panel discussions are held which are directly linked to problems facing each country etc., as contiuing efforts to nurture Conservatism in each country.
---
Goals for holding CPAC in each country
July 2019 – T-CPAC, Taipei
April 2020 – K-CPAC, Seoul
May 2021 – I-CPAC, New Delhi
June 2022 – P-CPAC, Manila
March 2023 – IN-CPAC, Jakarta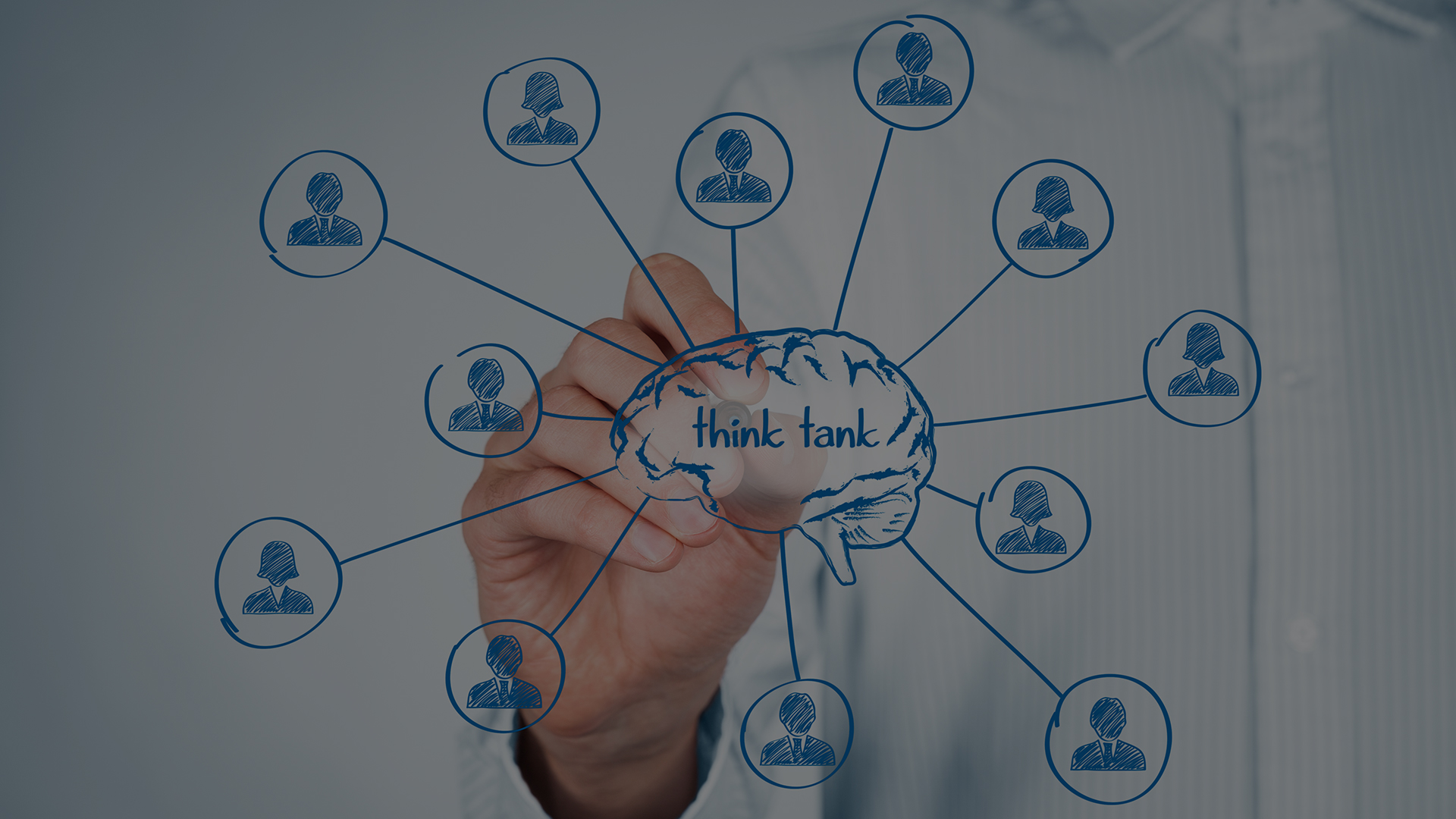 Conservative Ranking & Information Service
---
APCU has a think tank function.
In order to promote "freedom and prosperity" through cooperation among the Pan-Pacific nations, a basic database of basic national policies, members of cabinets, parliaments, politicians, political parties, political groups, judges, universities, newspapers, media suchas broadcasting stations, various companies will be developed, and Conservative Rankings will be provided.
This database is provided preferentially to those persons who are engaged in conservative activitis in the Asia Pacific region.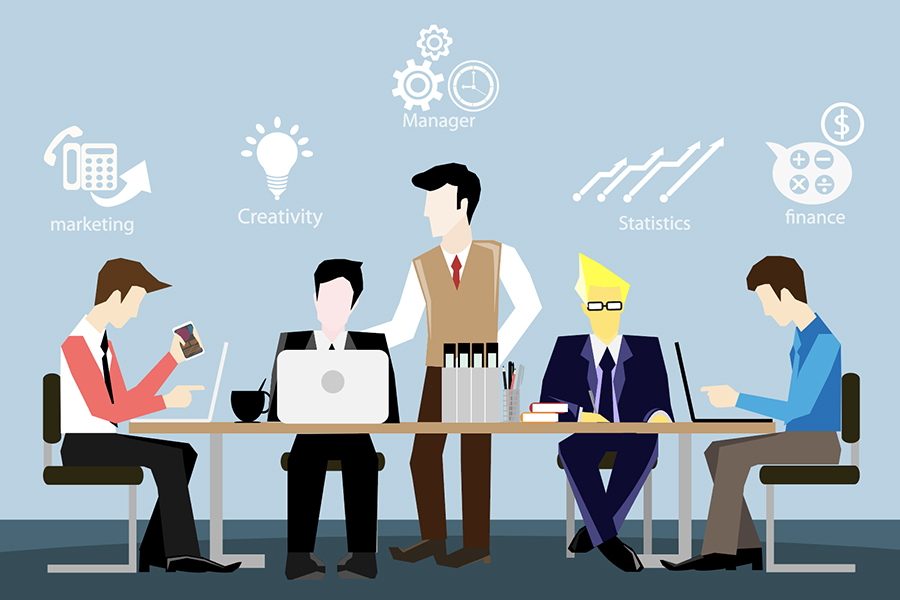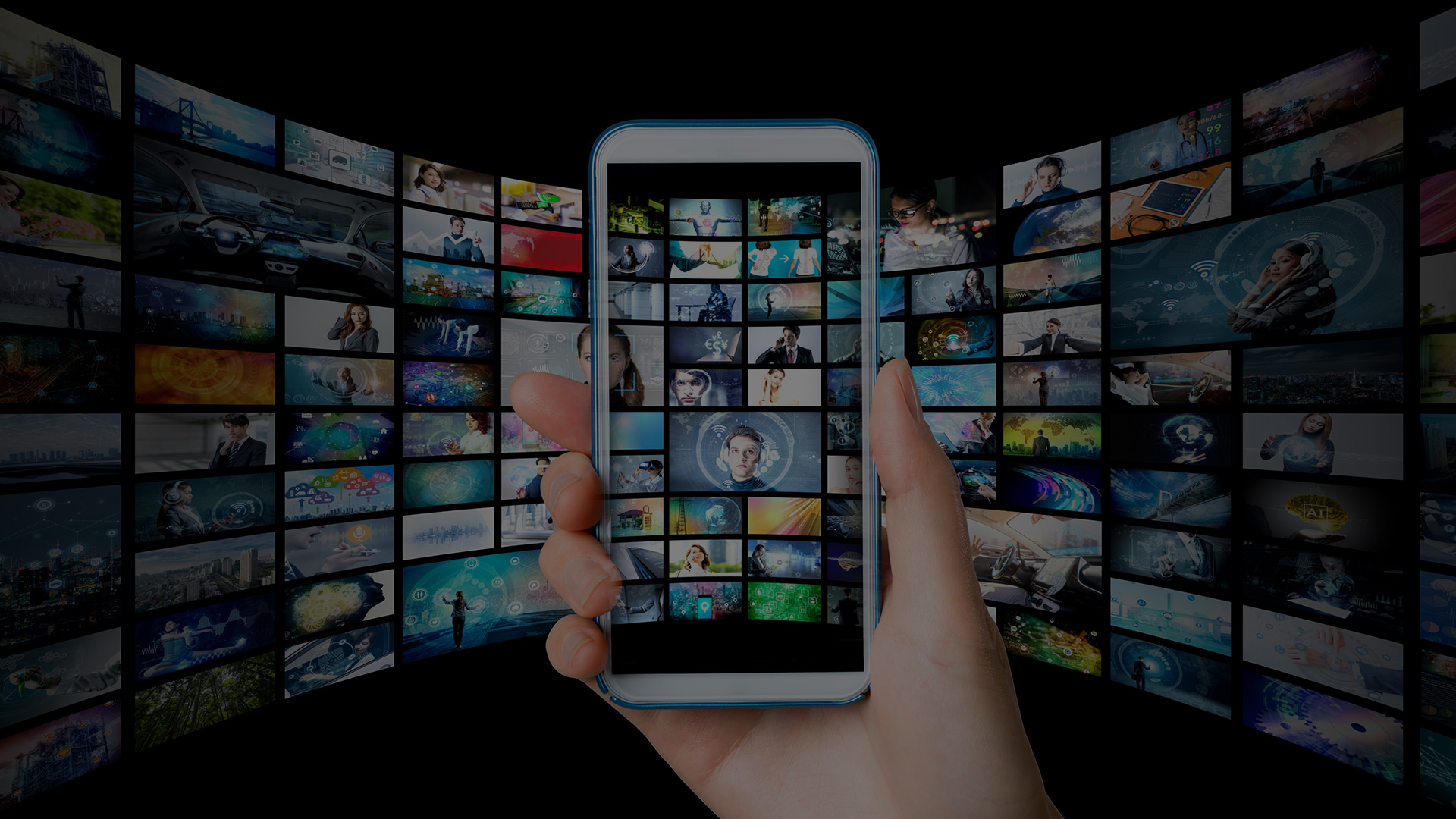 APCU's Media Platform will provide accurate news which is not fake news.
Unfortunately, news images from the U.S. provided to Asian countries is limited to CNN. APCU will distibute news which is accurate and not fake news from the US, mainly from FOX NEWS. Also, in addition to news images, news articles published by conservative media suchas The Washington Times, National Review, The Hill, and Politico etc. will be actively introduced.

---
These will all be provided free of charge to the audience, and can be accessed from various devices such as PC, smart phones, and tablets etc. Initially, it will begin in Chinese and English languages, and in the future broadcasting will begin in various languages of the Asia-Pacific region.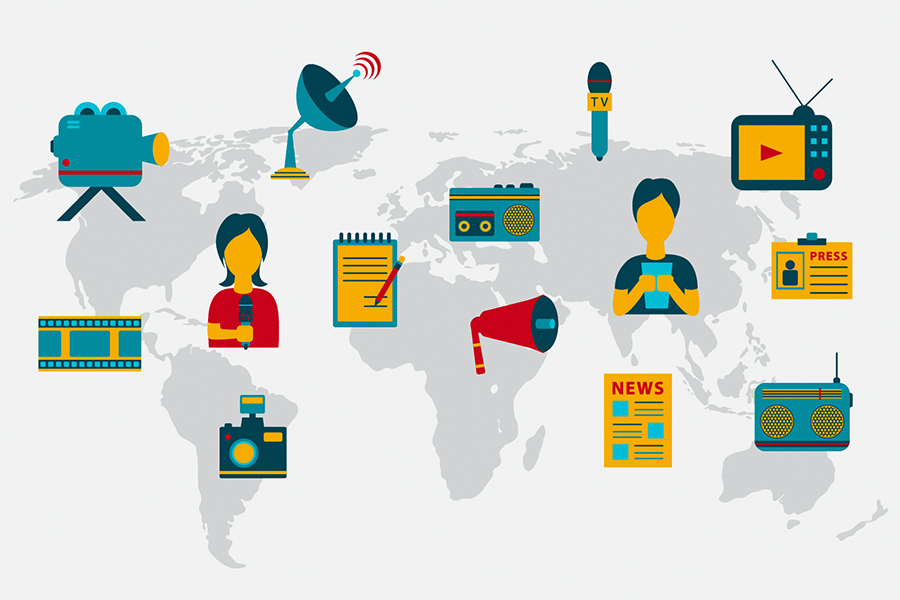 ---
II. Entertainment Strategy
---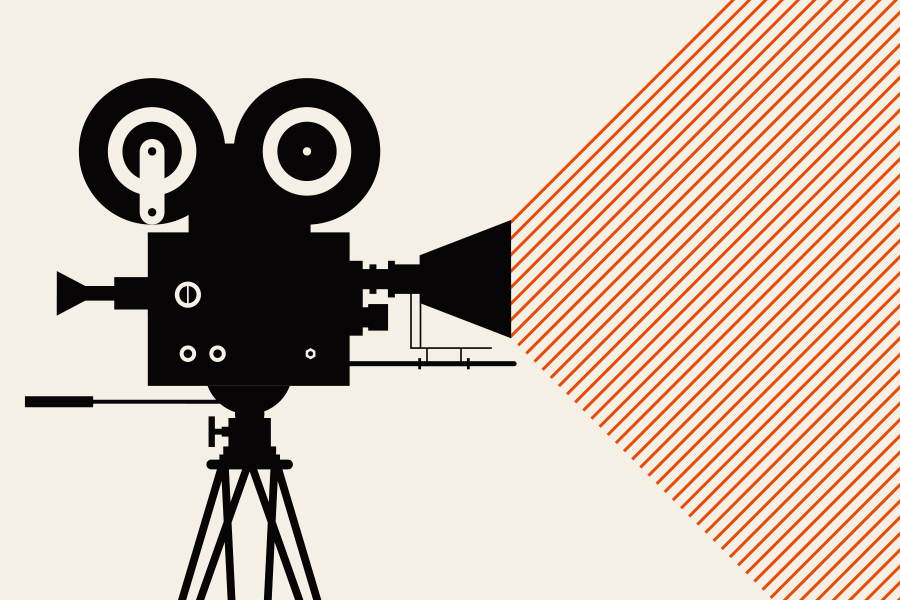 Investments will be promoted to release Hollywood, which has been the symbol of freedom and democracy, from Chinese capital.
In the U.S., cinema complex companies and movie production companies have continued to be acquired by companies controlled by the Chinese government. As a result, international financial capital strong in film financing have tied up with Chinese financial capital and the Chinese film distribution market, and unfortunately it has resulted in the expansion of pro-China propaganda within American pop culture.
APCU intends to actively invest in high-quality film works which disseminate the concepts of freedom and democracy. Investments will be executed concentrating on Development, Production, Gap, P&A, and various Financings. Through these efforts, we will pursue the influential power which American pop culture shoud have on the world's entertainment, and clarify the battle against pro-China propaganda.