Stability in Asia deteriorated In the 8 years under the Obama administration. China actively expanded military facilities in the South China Sea. North Korea continued to develop its nuclear capabilities and tested missiles that can be used to mount nuclear warheads. In Japan, Chinese capital has been used strategically to acquire natural resources, real estate, and underground water resources in Hokkaido. In addition, China declared sovereignty over not only the Senkaku Islands but also over mainland Okinawa.
In the U.S., Chinese companies acquired a wide range of American companies, especially in the entertainment, manufacturing, and electronics industries. In response to this China was designated a strategic competitor and the ties between economic issues and national security were affirmed in President Trump's National Security Strategy.
With tensions heightened in Asia, it is likely that conflict will arise in the future. It is vital that we are cognizant of the importance of national defense in Taiwan, Japan, and the Philippines. In order to overcome this, we must determine what our values are. The time has come to decide whether freedom and democracy centered in the U.S., Japan, and India will lead the world, or whether totalitarian countries like North Korea and China where there is no freedom of speech will be allowed to control the world.
In order to defend Peace and Prosperity in Asia, we founded the APCU (The Asia Pacific Conservative Union) in January 2018 to fight to uphold freedom and democracy in the Asia Pacific region.
The Asia Pacific Conservative Union
Chairman: Jay・ H・ Aeba
---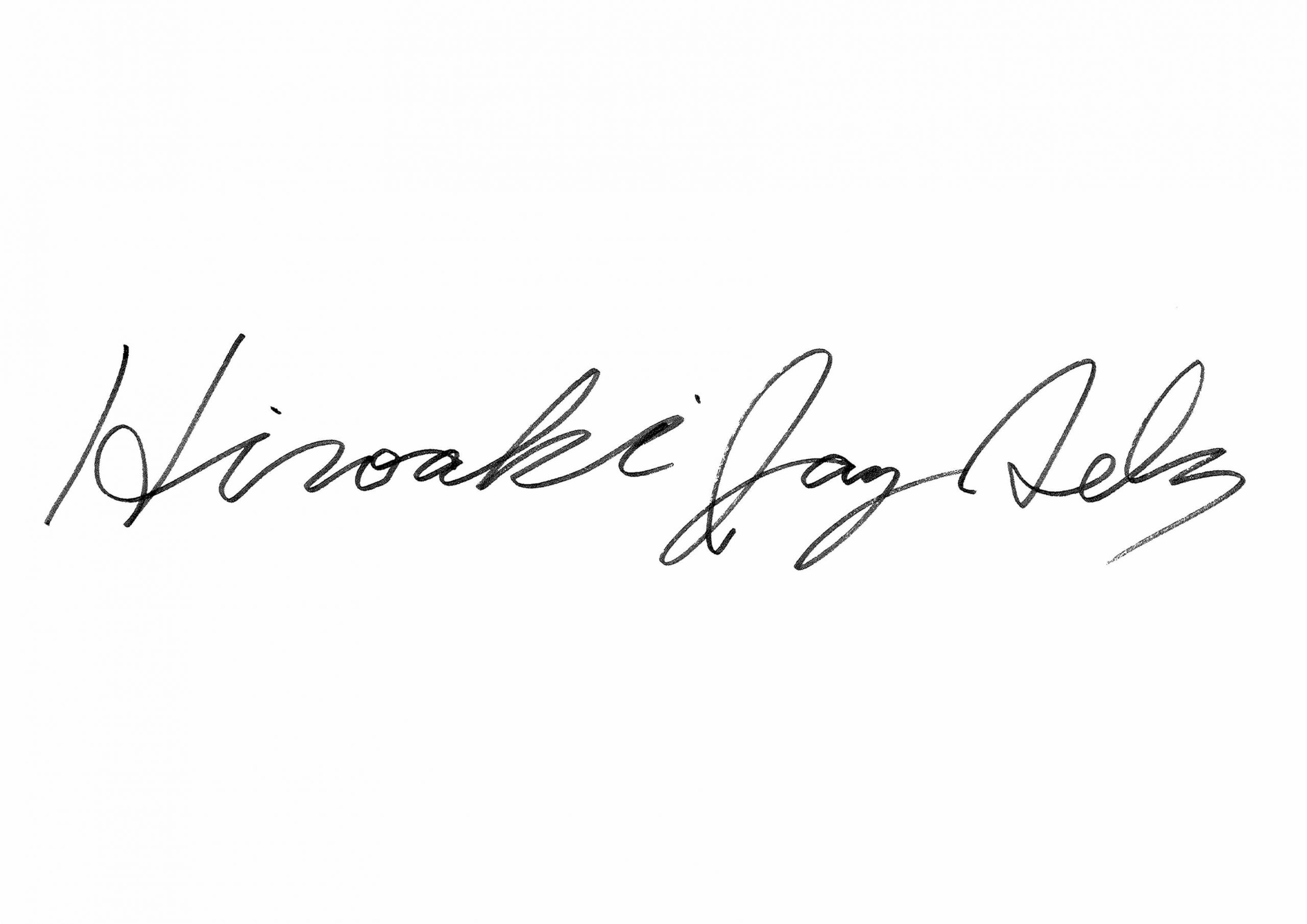 ---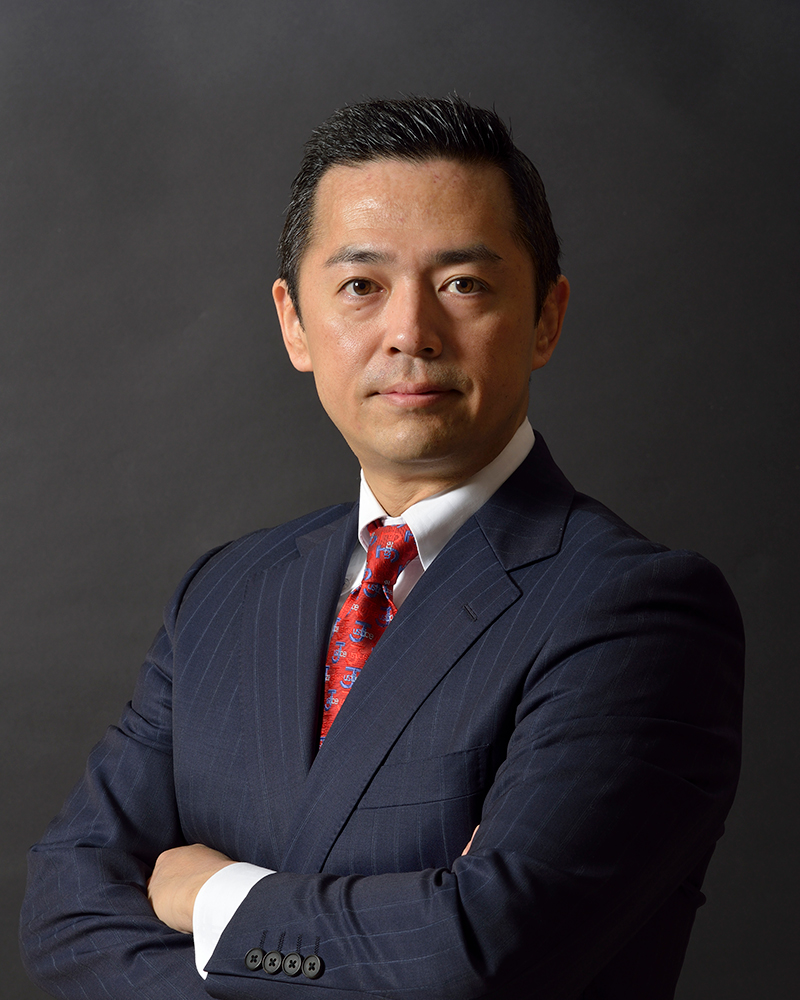 Jay・ H・ Aeba
Chairman
---
Chairman of Japanese Conservative Union (JCU). He has served as an advisor to the Republican National Committee (RNC) since 2012. In 2015, he founded JCU as the counterpart to the American Conservative Union (ACU). In March 2016, before Trump became the official party nominee, he published the book "The Trump Revolution" which advocated for Trump as the long-awaited president despite objections from people around him. Together with the Japanese version of "Clinton Cash" published in February (Jay served as the editorial supervisor), his books have been best sellers. After President Trump was elected, the phrase "Trump Revolution" which was coined by Jay, became a common lingo among conservatives. He also supervised the Japanese language edition of the book "Trump's America: The Truth about our Nation's Great Comeback" (2018, Sankei Shimbun Publications Inc.).